Maintenance for the week of October 21:
• PC/Mac: NA and EU megaservers for patch maintenance – October 21, 3:00AM EDT (07:00 UTC) - 11:00AM EDT (15:00 UTC)
• Xbox One: NA and EU megaservers for maintenance – October 23, 6:00AM EDT (10:00 UTC) - 9:00AM EDT (13:00 UTC)
• PlayStation®4: NA and EU megaservers for maintenance – October 23, 6:00AM EDT (10:00 UTC) - 9:00AM EDT (13:00 UTC)

Crafting Bug Motif 52 House Hlaalu Style - 51 House Redoran Style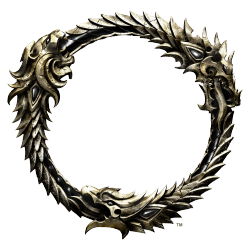 I have a writ I was going to try to do but I want to make sure I can purchase the Motif before I try to use it.

I go into my Journal Lore Library and House Hlaalu Style is number 52. Note House Redoran Style is 51.

When I go to a guild store and do a search for Motif 52 I get House Redoran instead. If I was to do a search for 51 I get Hlaalu.

Something is wrong somewhere.