Maintenance for the week of February 6:
• PC/Mac: No maintenance – February 6
• EU megaservers for maintenance – February 7, 9:00 UTC (4:00AM EST) - 17:00 UTC (12:00PM EST)
• NA megaservers for patch maintenance – February 8, 4:00AM EST (9:00 UTC) - 10:00AM EST (15:00 UTC)
• EU megaservers for patch maintenance – February 8, 9:00 UTC (4:00AM EST) - 15:00 UTC (10:00AM EST)

dear random person I need your help for making a youtube video

Hello everybody,
I`m looking for EU DC player, who wants to help me making the projekt "Road to Emperor" happening. This idea is now for a long time stucked in my head and i would really appreciate if somebody willing to help me.
The video link down below gives you just a taste of what I`m thinking of.
Give me a message down below if you`re intrested.
bye,
The Jokeer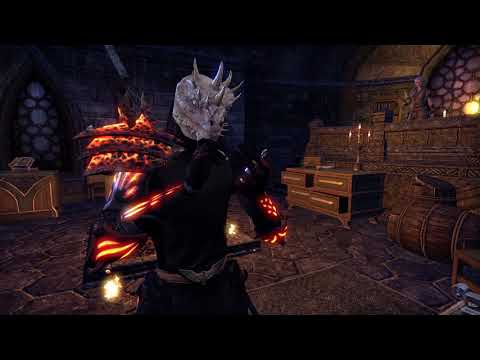 PC/EU/DC

character
TheJokeer v16
TheShogun v16
Magefighter v16
MR.BRQWN lv.34
Nick Naylor v2

PVP Guild: BlueGirlsGroup