Maintenance for the week of November 30:
• PC/Mac: No maintenance – November 30
how did i just buy crown crates?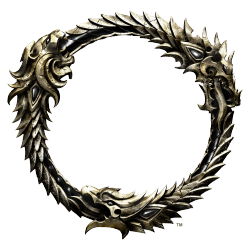 i hit the crown crate icon and the guy witht he cards showed up. thought i didnt buy anything as long as i didnt hit buy crate. anyway. he showed a ton of cards and i didnt buy anything. then in my bag i had all the shitt on the cards lol. wtf just happent?

i dont think i lost any crowns. so how did i buy it and for what currency?

i turned all the stuff back and have a little "purple currency" hahah my god?!