The issues related to Steam players logging in to the European PC/Mac megaserver have been resolved at this time. If you continue to experience difficulties at login, please restart your client. Thank you for your patience!

Maintenance for the week of April 6:
• PC/Mac: No maintenance – April 6

[Spoiler] Grahtwood orrery alliance quest - it makes no sense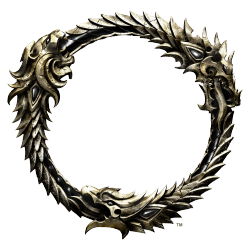 They expect the Orrery to do a particular thing with respect to Queen Ayrenn.
But it hasn't worked in centuries, no one has seen it "operational", so how can they expect it to do anything specific at all?

Someone explain this particular story arc to me please.
Edited by Dusk_Coven on July 7, 2019 12:33AM