Maintenance for the week of April 3:
• PC/Mac: No NA megaserver maintenance – April 3
• PC/Mac: EU megaserver for maintenance – April 3, 8:00PM EDT (April 4, 00:00 UTC) – April 4, 10:00AM EDT (14:00 UTC)

New to ESO, looking for a guild!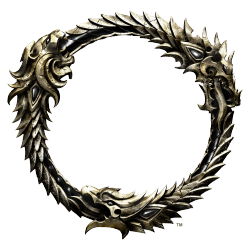 I'm interested in all types of content, besides RP. Not sure if you need the name on my account or the name of my character though... But let me know, and shoot me an invite!
Looking forward to a more social experience in TESO!