Maintenance for the week of January 23:
• [COMPLETE] ESO Website for maintenance – January 26, 3:00PM EST (20:00 UTC) - 8:00PM EST (January 27 - 3:00 UTC)
[NA][PC][PvX] 2 New Players Looking For Guild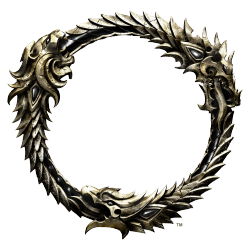 My girlfriend and I are both new to ESO, but have been playing games for well over 10 years now. We'd like to join a smaller community to learn the game from and participate in group activities as we gain experience in the game. I'll leave some notes about us, and what we're looking for. If we sound like a good fit for you, please leave a reply here as this is where I am most likely to see it.
We Are:
25+ years of age, microphones, Discord etc.
Healer (she), DPS/Tank (me)
GMT -8 (PST)
Interested in PvE and PvP
Play most days of the week and weekends
We Desire:
21+ guild, NA, PvX
Smaller sized guild of no more than 50 members. We want to get to know the community and feel that larger guilds over 100s of people are too large and overwhelming
New player friendly, and are willing to help us learn the game
Use Discord (sorry cannot go back to TeamSpeak or other VoIP)
Not interested in RP'ing at this time
Leave me a message here and hope to hear back! Thanks for your time.