PS4 NA looking for endgame trials/dungeons guild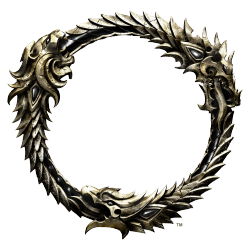 A little bit about myself. I started playing eso at the end of November and absolutley loving it. I've been playing mmos for like 30 years now starting with games like UO and EQ and now I'm here. I am very active and play pretty much every day. I am now CP 650 and have a warden and two nightblades.

I have been playing alot of battlegrounds up until about a week ago when I decided to enjoy the pve side.

What I am looking for is a guild that runstrials and vet dungeons. I have zero experience with trials but I consider myself a pretty good gamer so Im sure I'll be up to speed relatively quick.

If any guilds are looking for a dedicated active player I'm your man.