Maintenance for the week of April 3:
• PC/Mac: No NA megaserver maintenance – April 3
• PC/Mac: EU megaserver for maintenance – April 3, 8:00PM EDT (April 4, 00:00 UTC) – April 4, 10:00AM EDT (14:00 UTC)

Templar Healer LF Trail Guild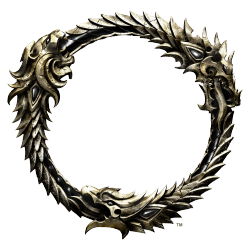 Hello,
I am a returning Templar Healer looking to join a group to run trails with. If there is a guild with an open spot or looking for a back up healer for a no show on their trial runs, I am your guy.
I have cleared vMoL and nCR+3 for the tougher stuff.
As long as it's not Friday I am available.

Thank you.