Maintenance for the week of March 25:
•[COMPLETE] PC/Mac: NA and EU megaservers for patch maintenance – March 25, 4:00AM EDT (08:00 UTC) - 8:00AM EDT (12:00 UTC)
• Xbox One: NA and EU megaservers for maintenance – March 27, 6:00AM EDT (10:00 UTC) - 9:00AM EDT (13:00 UTC)
• PlayStation®4: NA and EU megaservers for maintenance – March 27, 6:00AM EDT (10:00 UTC) - 9:00AM EDT (13:00 UTC)
PC-NA Battlegrounds bug or lag IDK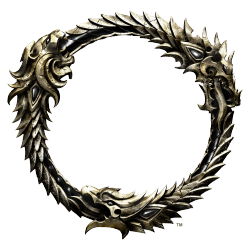 I keep getting hit by players' abilities/attacks through walls. I know it's due to lag or macro splicing or maybe possibly a bug but it's a little irritating when I am able to dodge behind a wall just to see a player's ability phase through the wall thus killing me even though I made it to cover prior to the ability or attack going off.

It happens in PvE as well.

It's just really frustrating to die from players and NPC enemies when you're standing behind cover.

This really shouldn't be a thing to get hit while behind cover.