Xbox having trouble getting create/link account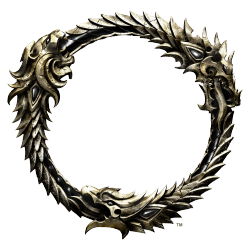 Have ESO running fine. Wanted to set up a second account on the same Xbox. Bought everything I needed but when I fire up the second profile it just goes to character creation. Even if I go through that no create/link account comes up.

If I make a new dummy profile, it does it fine.

So is something about the profile. Wonder if anyone knows a trick or has had this happen

And no it was never linked before.