Maintenance for the week of May 10:
• ESO Store and Account System for maintenance – May 12, 4:00AM EDT (8:00 UTC) - 12:00PM EDT (16:00 UTC)
March Of Sacrifices Achievements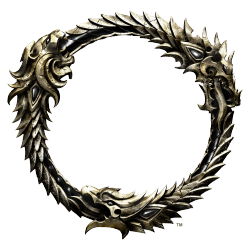 I really want the beast personality and ive been having a hell of a time unlocking it playing with randoms. I've decided to come on here and ask for advice (shortcuts, tips for bosses etc.) and also look for some people who are good to try to unlock it with me. I'm not even the best player of all time but its almost impossible getting these when i have to explain to atleast one person every time how to fight each boss.
for info the exact things i need to do are beat it on hard mode (ive been sooo close but they gave up) speedrun, and no death.
i play on the US server on PC and i mostly play tank which makes it tough because i have to heavily rely on dps for the speedrun part.