Maintenance for the week of February 18:
• [COMPLETE] Xbox One: EU megaserver for maintenance – February 20, 4:00AM EST (9:00 UTC) - 12:00PM EST (17:00 UTC)
Nightblade - Any Shade Duration+Distance Tracker?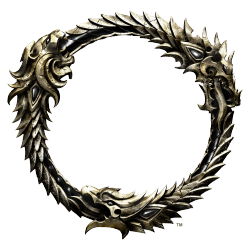 Basically, the title.

I'm looking for a mod that measures/keeps track of the distance and duration of the summon shade skill.