Maintenance for the week of February 18:
• PC/Mac: No maintenance – February 18
• Xbox One: EU megaserver for maintenance – February 20, 4:00AM EST (9:00 UTC) - 12:00PM EST (17:00 UTC)

Direfrost Keep Survivor Achievement Bugged?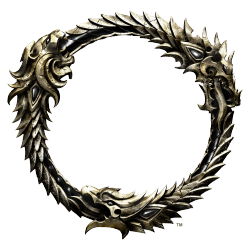 What the title says. I know no one died in our group and it was on Veteran but no achievement. Is this a known bug? Thanks!