Maintenance for the week of April 22:
• [COMPLETE] PlayStation®4: EU megaserver for maintenance – April 22, 14:30 UTC (10:30AM EDT) - 16:30 UTC (12:30PM EDT)
• PC/Mac: NA and EU for maintenance – April 24, 4:00AM EDT (8:00 UTC) – 8:00AM EDT (12:00 UTC)
• PlayStation®4: NA and EU megaservers for maintenance – April 24, 4:00AM EDT (8:00 UTC) – 8:00AM EDT (12:00 UTC)
• Xbox One: NA and EU megaservers for maintenance – April 24, 4:00AM EDT (8:00 UTC) – 12:00PM EDT (16:00 UTC)

BC2 Sisters -- Can't see the shield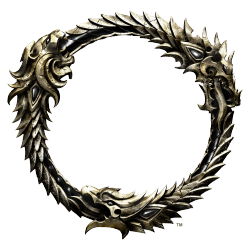 Dungeon: Banished Cells 2
Boss: Sister Vera and Sister Sihna, a pair of harvesters
Problem: When I watch videos of this fight, the shield (blue sphere) on one of the sisters is unmistakable; it is visually as clear as can be. But when I am in the game, whether I'm fighting or just standing back looking, I cannot see any shield on either sister at any time no matter what. What is going on?