Maintenance for the week of February 24:
• [COMPLETE] PC/Mac: NA and EU megaservers for patch maintenance – February 24, 2:00AM EST (7:00 UTC) - 12:00PM EST (17:00 UTC)
• ESO Website for maintenance – February 25, 8:00AM EST (13:00 UTC) - 10:00AM EST (15:00 UTC)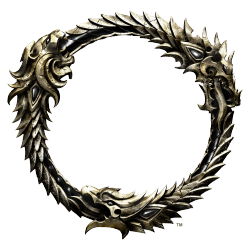 I will buy eso for pc and pay for subscription if I can transfer my ps4 account. There should be like a 1 time thing to transfer; or just make it pay to transfer if its such a issue. I do not and refuse to start over again. Way too many hours in the game. I havn't played in over a year and ahalf now because I don't have a ps4 anymore and I enjoy playing games on my pc more. Until then I guess Ill just keep playing CSGO.