Maintenance for the week of January 21:
• PC/Mac: No maintenance – January 21
• PC/Mac: NA and EU for maintenance – January 22, 6:00AM EST (11:00 UTC) - 09:00AM EST (14:00 UTC)
• Xbox One: NA and EU megaservers for maintenance – January 22, 6:00AM EST (11:00 UTC) - 09:00AM EST (14:00 UTC)
• PlayStation®4: NA and EU megaservers for maintenance – January 22, 6:00AM EST (11:00 UTC) - 09:00AM EST (14:00 UTC)

[Feature Suggestion] Organized Group Dueling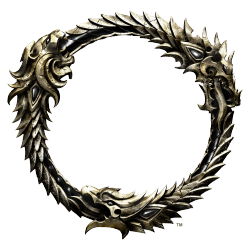 It would be nice if one group could challenge another group to a duel.
In other mmos this is usually done by taking both groups to a premade map where they can duke it out on their own terms.

Would be really fun for PVP guilds that want to practice, or in general players that want to duel eachother in a more realistic situation.