Maintenance for the week of January 30:
• PC/Mac: No maintenance – January 30
• Xbox: NA and EU megaservers for maintenance – February 1, 6:00AM EST (11:00 UTC) - 9:00AM EST (14:00 UTC)
• PlayStation®: NA and EU megaservers for maintenance – February 1, 6:00AM EST (11:00 UTC) - 9:00AM EST (14:00 UTC)

[PC-EU] looking for casual guild. - Professions Master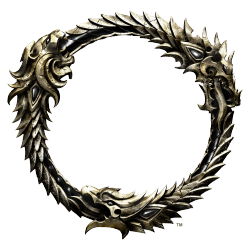 I am looking for a new guild or guilds to join which do not have a donation or minimum sales requirement. Guild needs to be socially active, but also does the occasional random/pledge etc etc.
I am a Max level in all professions, and also almost maximum in traits for all materials.
In game name
@sandco
Send me an in game message/invite/etc.
Professions Master. Original Beta Tester.
PC/EU. Crafting needs send me a message
@sandco