Maintenance for the week of February 6:
· [IN PROGRESS] NA megaservers for patch maintenance – February 9, 4:00AM EST (9:00 UTC) - 10:00AM EST (15:00 UTC)
· [IN PROGRESS] EU megaservers for patch maintenance – February 9, 9:00 UTC (4:00AM EST) - 15:00 UTC (10:00AM EST)
Looking for players from the Indian Subcontinent to join our Discord Server (PC/EU)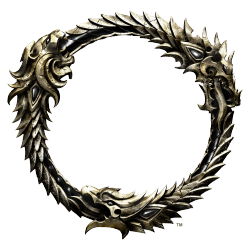 Hello there,
We have a discord which is dedicated to ESO players from India (and the subcontinent). The main reason is to get together and tackle difficult content in a time zone that is acceptable to all of us. We have noticed that there are no shortage of ESO players from India in the EU Server, but we are spread out across guilds and there is no central community as such.
Please in-game mail/ping me so that I can invite you -
@bharathitman
We have around 20 odd people now, there are no obligations or anything like that.