Since ZOS refuses a server migration and told me to: "Play with your friends", I came to the conclusion my friends list is rather scarce
So I'm looking for people to play with.
Platform: Xbox One
Server: NA
GT: MalekithMalfoy
Warning: I'm a Vampyre. I do bite. And no lollygagging!
New friends will be gifted a free Centipede.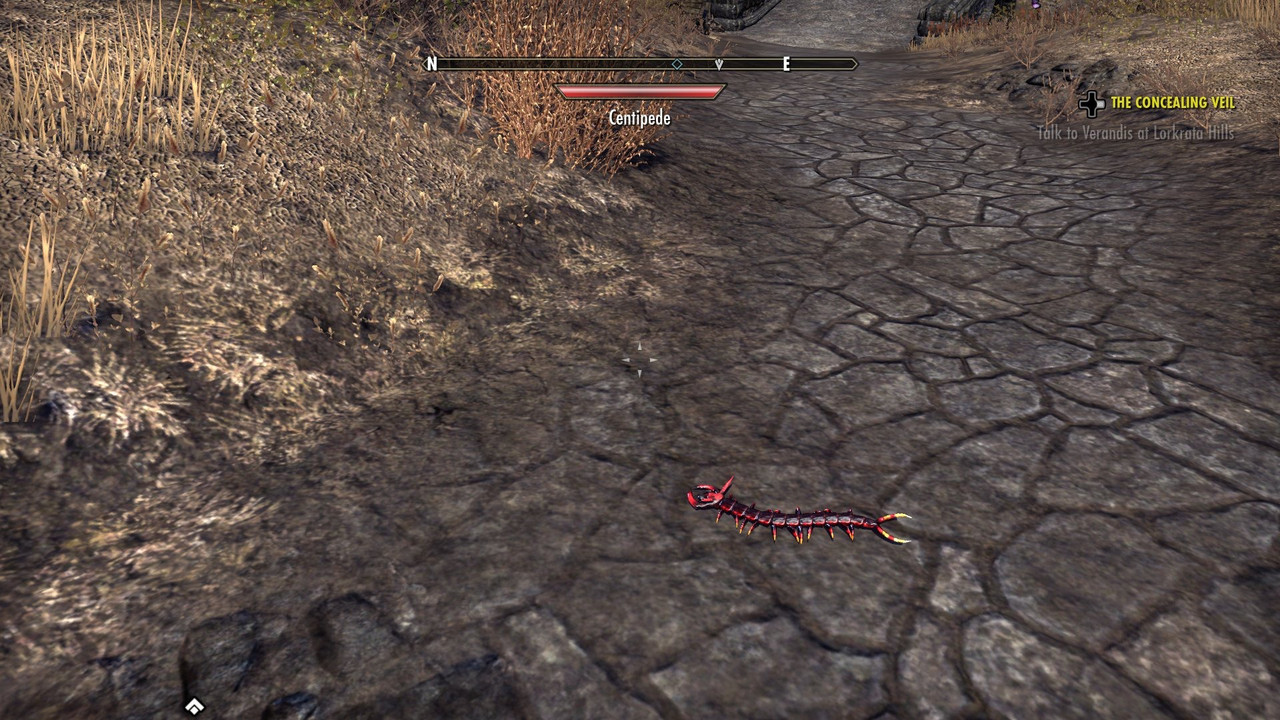 Malkish Sugar-Fangs
Necromancer Healer
Mallicius Amnis Sidus
Dragonknight Tank
Xbox One EU GT MolagMalfoy
You pull it, you tank it.