Since ZOS refuses a server migration and told me to: "Play with your friends", I came to the conclusion my friends list is rather scarce
So I'm looking for people to play with.
Platform: Xbox One
Server: NA
GT: MalekithMalfoy
Warning: I'm a Vampyre. I do bite. And no lollygagging!
New friends will be gifted a free Centipede.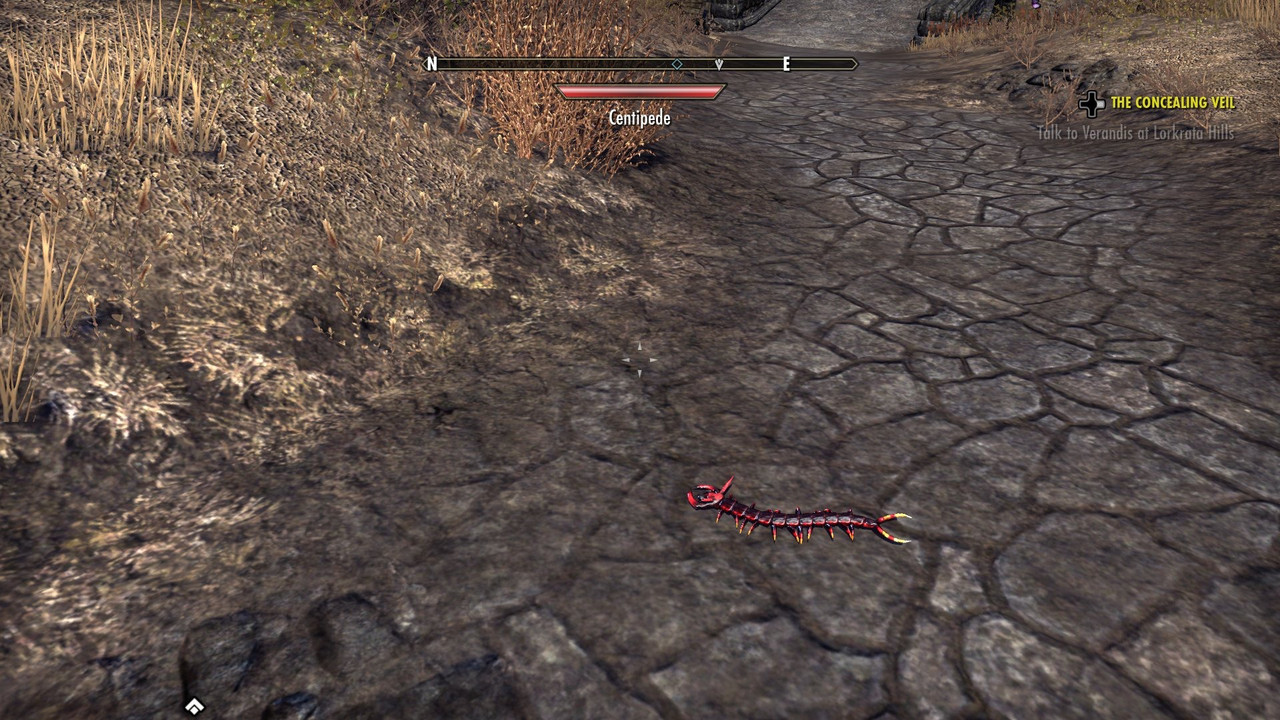 I am compiled of trillions of neutrons, passing by planes of existences. I am the spark that lit the change.
Aldmeri Dominion
Altmer
Dragonknight
Gay
Likes Revelry Pies
Secret Molag Bal crush
Best friends with Sheogorath
Fungal Grotto II - favourite BDSM Dungeon
Bullied NA Victim - now on EU
GT MolagMalfoy