Maintenance for the week of March 27:
• PC/Mac: NA and EU megaservers for patch maintenance – March 27, 4:00AM EDT (8:00 UTC) - 9:00AM EDT (13:00 UTC)
• Xbox: NA and EU megaservers for patch maintenance – March 28, 6:00AM EDT (10:00 UTC) - 12:00PM EDT (16:00 UTC)
• PlayStation®: NA and EU megaservers for patch maintenance – March 28, 6:00AM EDT (10:00 UTC) - 12:00PM EDT (16:00 UTC)

Potential infinite loading screen issue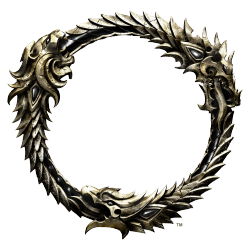 While signing on to check on a trial after taking a short break, I was relogging back on, but I misclicked and loaded into the wrong character.
To save myself the time for the atrocious "requesting character load" that takes as much time as loading into the game and even more loading screens just to log out, I thought that closing the game and starting it up would be much more efficient.
I was then given a very unusual loading time that seemed infinite.
The location I placed my character in was in wrothgar, at an inn I believe, there should be no reason that it'll take more than 5 minutes. 18 minutes has passed since I began this thread, 30 minutes overdue on a trial that I was meant to arrive in 30 minutes ago which I assume to be understanable replaced.
https://cdn.discordapp.com/attachments/500725589804711938/513914105258573824/unknown.png