Maintenance for the week of December 9:
• [COMPLETE] PC/Mac: NA and EU megaservers for patch maintenance – December 9,  4:00AM EST (09:00 UTC) - 8:00AM EST (13:00 UTC)
Game still freezing while loading in.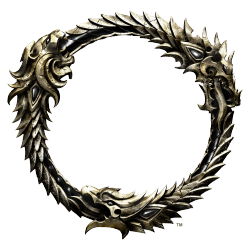 Since murkmire and maybe even before that, Everytime i try to load into a character it starts to load then the music stops and the loading wheel stops spinning and nothing happens. I have to re log a couple times just to get into the game.