(Video) Welcome to Tamriel: Teeth of Sithis Delve - Murkmire (PTS)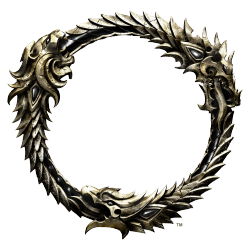 Heya Peeps!
Murkmire is just around the corner. I did a relaxing video on Teeth of Sithis Delve from PTS and you can check it out here if you want.
ZOS is awesome and just keep creating better and better delves in my opinion
Enjoy this relaxing tour!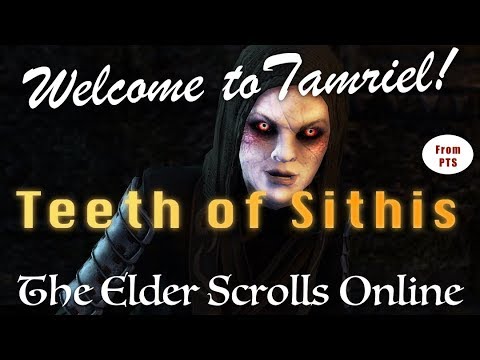 https://youtu.be/vGRjRUS8h2c
Edited by Crucifer on October 23, 2018 7:35PM