The issues related to logging in to the North American megaservers have been resolved at this time. If you continue to experience difficulties at login, please restart your client. Thank you for your patience!

Fixed sorry. Me life narb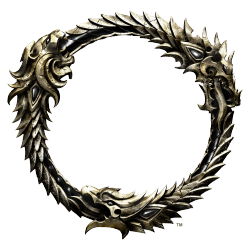 I have just joined a new guild. My pack is full up with purples.
Only 10 items are showing up in my pack when I'm clicking on sell with guild trader. It has All my bait in and 2 other items. This is a rite pain in the butt.
Edited by Beastofmash on August 31, 2018 7:39AM