The Xbox Live™ service interruption has been resolved. Thank you for your patience!

Achievement for Eastmarch Pathfinder - impossible to return to Ragnthar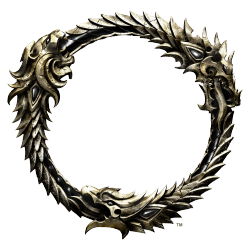 I have completed the Fighters' Guild quest line but Ragnthar did not get credited to the Eastmarch Pathfinder and I do not know why...Have searched but no one knows ... How can I return to Ragnthar to complete whatever is missing?