Maintenance for the week of May 27:
• PC/Mac: No maintenance – May 27
• PC/Mac: NA and EU megaservers for patch maintenance – May 28, 4:00AM EDT (8:00 UTC) – 8:00AM EDT (12:00 UTC)

Can't access Summerset with 2nd account?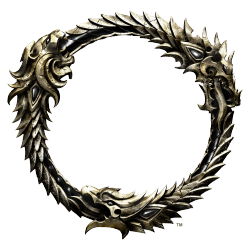 I have 2 user profiles on one machine, but 2nd user can't access Summerset, even though with 1st user account being primary. So how do I fix this without having to purchase the same game again?