Maintenance for the week of June 1:
• PC/Mac: No maintenance – June 1
• ESO Store and Account System for maintenance – June 2, 8:00AM EDT (12:00 UTC) - 12:00PM EDT (16:00 UTC)
• PC/Mac: NA and EU megaservers for patch maintenance – June 3, 4:00AM EDT (8:00 UTC) - 8:00AM EDT (12:00 UTC)

Maelstrom Arena Leaderboard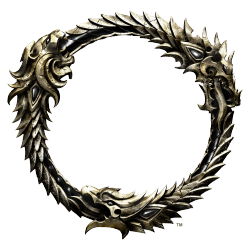 This is the all-time board not the weekly one. I have been in the top 5 for a long time, but recently I have been omitted from the board. You can see my score in the top left, and where it should be on the board is missing.
I have checked that I've got it filtered to my class - Templar.
Psn: EddieRavendark
Server: Eu
I've tried reloadui, and restarting. This has been the case for a few days now. Also I've just checked and my other score for sorcerer is not appearing in the sorcerers all time vma leaderboard.