Maintenance for the week of October 26:
• [COMPLETE] Xbox One: NA and EU megaservers for maintenance – October 28, 6:00AM EDT (10:00 UTC) – 10:00AM EDT (14:00 UTC)
• [COMPLETE] PlayStation®4: NA and EU megaservers for maintenance – October 28, 6:00AM EDT (10:00 UTC) – 10:00AM EDT (14:00 UTC)
[PS4 EU] Made a guild for returning players (vets can join also)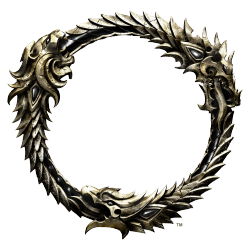 Noob World Order is now recruiting! We're a guild made for trading and what ever else you like.

Guild was made for me and my buddies coming back after a very long lay off. We've came back into the game pretty hard and thought we'd boost our ranks with others returners. Vets are also very welcome.

Only rules:

- Don't be a *** (moaning all the time, sexism, racism, bigotry etc)

- Being toxic will get you swiftly kicked out.

- Do not be creepy.

- Be nice.