Maintenance for the week of June 24:
• [COMPLETE] ESO Store and Account System for maintenance – June 26, 4:00AM EDT (08:00 UTC) – 12:00PM EDT (16:00 UTC)
Define and Maim Sets?!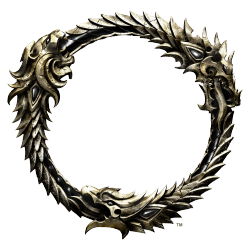 Iv been looking and looking for any and all Defile and Maim sets out there. I need to make an Argonian Templar Healer that when you look at me you catch a disease.

If anyone has a list of all the Defile and Maim doing sets please post it!