Maintenance for the week of March 1:
•  [COMPLETE] PC/Mac: NA and EU megaservers for maintenance – March 1, 4:00AM EST (9:00 UTC) - 7:00AM EST (12:00 UTC)
StamSorc PvE 2h/Bow or DW/Bow?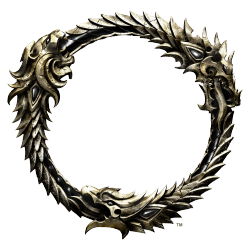 As the title asks which is generally the best for group content in PvE? I'd like to explore 2H because I just like the idea of weilding a huge hammer on my Orc and smashing in faces, but at the same time I don't want to gimp my mates by being ineffective in battle.