Maintenance for the week of January 23:
[IN PROGRESS] ESO Website for maintenance – January 26, 2:00PM EST (19:00 UTC) - 6:00PM EST (January 27 - 1:00 UTC)
Cyrodiil Delves Not Completing.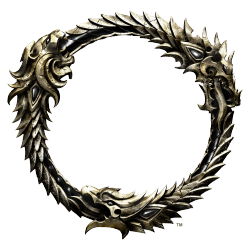 So I'm skyshard hunting in Cyrodiil so doing the Delves too. I did the first one got the shard and beat the boss and noticed the achievement didn't pop up. I get outside and see it's still black as incomplete. I figured there must of been another boss that I missed but couldn't be bothered going back in so I went and done a different one. I do another one which is a basic loop so couldn't really miss the boss. I beat the boss get the skyshard and again nothings come up. Checked my achievements and they're saying incomplete. Does anyone know why this is happening? Is there something about the Delves in Cyrodiil that are different from the others? I don't know what's going on.