Maintenance for the week of September 24:
• PC/Mac: North American and European megaservers for patch maintenance – September 24, 4:00AM EDT (8:00 UTC)

Looking for new Guild mates!!!!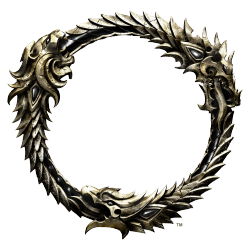 Hello all!!! A few friends and I are looking to build up our guild which is called the Eyes of Auri-El we are a AD clan. We don't have much at this point but we are looking to become big. We will be buying a place for the guild in terms of Houses as soon as the one we want is accessible. If you are interested in joining just message me on here or PSN which is the same name as on here. We will be giving the guild a back story and all that. Everyone is welcome!!!!!