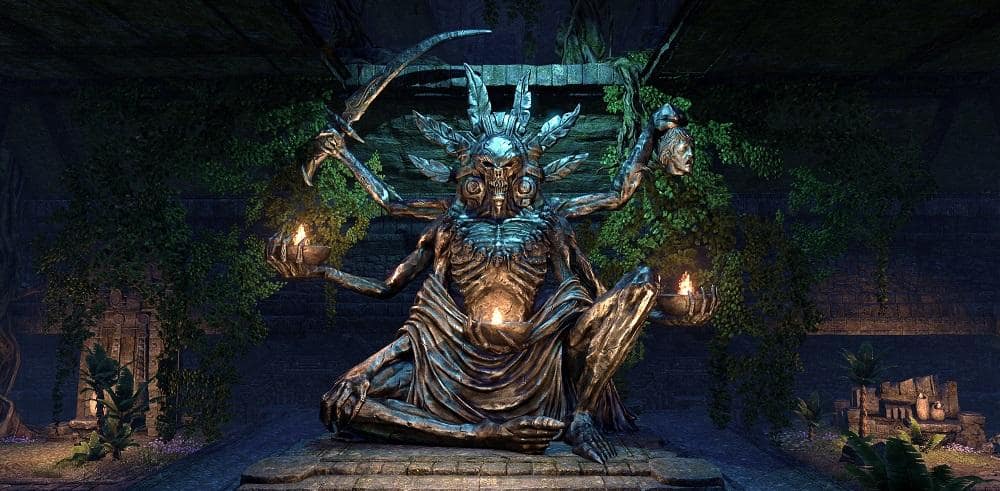 This is the official discussion thread for the "
Crown Store Showcase – March 2018
" blog article.
Expand your wardrobe with new Elsweyr-themed cultural garb, acquire your very-own underground lair, and prepare for frivolity with some seriously silly items. All of this (and more!) is coming to the in-game Crown Store in March. Keep an eye out for future Crown Store Showcase articles – there's always something new each and every month!
Edited by ZOS_JessicaFolsom on February 28, 2018 2:21PM