Maintenance for the week of April 3:
• PC/Mac: No NA megaserver maintenance – April 3
• PC/Mac: EU megaserver for maintenance – April 3, 8:00PM EDT (April 4, 00:00 UTC) – April 4, 10:00AM EDT (14:00 UTC)

In Search of a Sponsor quest (Clockwork) bug?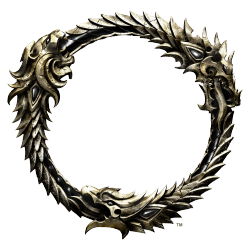 I get to the point where I find Kireth in the Mechanical Fundament, but she doesn't do anything but follow me around. Even her name is just "Mercenary.' I abandoned the quest and redid it, logged off ... no change. Something I am missing?