Maintenance for the week of January 30:
• [COMPLETE] Xbox: NA and EU megaservers for maintenance – February 1, 6:00AM EST (11:00 UTC) - 9:00AM EST (14:00 UTC)
• [COMPLETE] PlayStation®: NA and EU megaservers for maintenance – February 1, 6:00AM EST (11:00 UTC) - 9:00AM EST (14:00 UTC)
Ps4 NA latency and lag spikes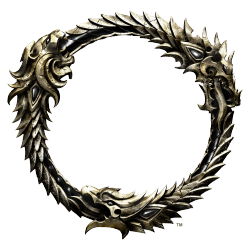 I've noticed the worst latency and frame rate drops in the game ever since CWC's fix for load screens.

It's becoming very annoying completing anything beyond overland content as everything else has begun to freeze up or sputter


This only started recently.

I'm ps4 pro
174mgbs download speed
24mgbs upload speed

Ookla tested and service provider tested. Similar results. So My internet is fine. I also tested and inspected all my wires and equipment. Nothing is damaged, frayed, right loose in any way.

I also restored my ps4 licenses, deleted save data, restarted and power cycled both my ps4 and my router.


No changes or improvements to my recently decrepit experience with the current state of the games performance.