Maintenance for the week of June 24:
• PC/Mac: No maintenance – June 24
• ESO Store and Account System for maintenance – June 26, 4:00AM EDT (08:00 UTC) – 12:00PM EDT (16:00 UTC)

Can anyone help me out here?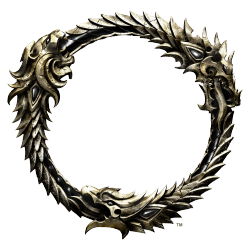 My game keeps crashing and recently the screen pixelated and it froze. The weird thing was I had to hit the windows key and then go back to eso for the crash response. Is this a problem on my end or eso?
Edited by liquidwallz on December 22, 2017 11:40PM