Maintenance for the week of July 22:
• PC/Mac: No maintenance– July 22

Can Not Use My Redeem Code.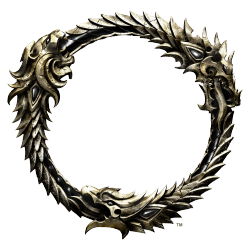 Hello i just returned to ESO and already owned the Tamriel Unlimited and i just bought the Morrowind Xpac Digital Collectors one. The redeem button works and shows the Xpac on the right side but to complete i must add a membership which i already set up? So i cant get the Xpac to work unless i complete that. When i log into the game the starting screen says i need an activate account as well even though in game im an eso plus member its all messed up? I sent a ticket but that was 3 days ago any help?Thanks.