Maintenance for the week of December 17:
• PC/Mac: No maintenance – December 17
• PC/Mac: NA and EU for maintenance - December 19, 6:00AM EST (11:00 UTC) - 9:00AM EST (14:00 UTC)
• Xbox One: NA and EU megaservers for maintenance - December 19, 6:00AM EST (11:00 UTC) - 9:00AM EST (14:00 UTC)
• PlayStation®4: NA and EU megaservers for maintenance - December 19, 6:00AM EST (11:00 UTC) - 9:00AM EST (14:00 UTC)

map error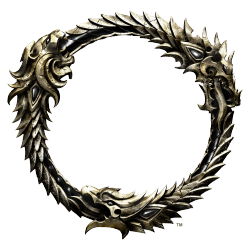 Good day to all.
The last time I was tormented by one mistake.
Checking type on argument owner failed in TooltipControlSetOwnerLua
stack traceback:
	[C]: in function 'SetOwner'
	EsoUI/Libraries/ZO_Templates/Tooltip.lua:71: in function 'InitializeTooltip'
	EsoUI/Ingame/Map/WorldMap.lua:1784: in function 'UpdateMouseOverPins'
	EsoUI/Ingame/Map/WorldMap.lua:6124: in function 'ZO_WorldMap_HandlePinEnter'
	ZO_MapPin0_MouseEnter:3: in function '(main chunk)'

For a very long time I could not find a solution. If someone already faced this problem and successfully solved it, help.
Thank you in advance.