Maintenance for the week of May 10:
• ESO Store and Account System for maintenance – May 12, 4:00AM EDT (8:00 UTC) - 12:00PM EDT (16:00 UTC)
Does Tamriel online collector's edition (Imperial) still work?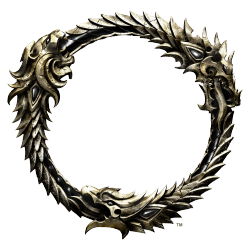 When I click on its icon 'm taken to the ESO Morrowind Online edition. All the stories and quests are gone now?