Maintenance for the week of August 20:
• PC/Mac: North American and European megaservers for patch maintenance – August 20, 4:00AM EDT (8:00 UTC)
On Tuesday, from 10:00AM to 12:00PM EDT, the forums will be undergoing maintenance. During this time there may be brief periods where the forums will be unavailable.
Please refresh your browser cache if you are having problems signing in.
CWC Slagtown Daily Quest Giver semi-broken (PC)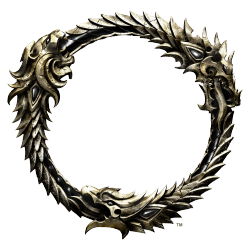 I have 2 toons that I've been farming CWC with @ or about the same time everyday. Razgarug, the Slagtown daily quest giver, often will bug and will not have the icon above his head indicating that he's reset. This results in me having to beg for someone to share the daily in zone chat or whispering folks as they talk to Razgarug, it can be a bit of a hassle.