So we attempted to make some characters from the Legacy of Kain games, which is my favourite series. They were on Playstation 1 and 2. Raziel is my favourite of all, so I made him!
JollyGhost (my brother) made Kain, and we helped explain Moebius to paulsgruff (my boyfriend), who hadn't played the games.
Video:
Screenshots:
Actual characters:Raziel:
Picked Vampire Raziel as it isn't really possible to make wraith Raziel.
Kain:
Picked young kain, because older would also be very difficult.
Moebius
: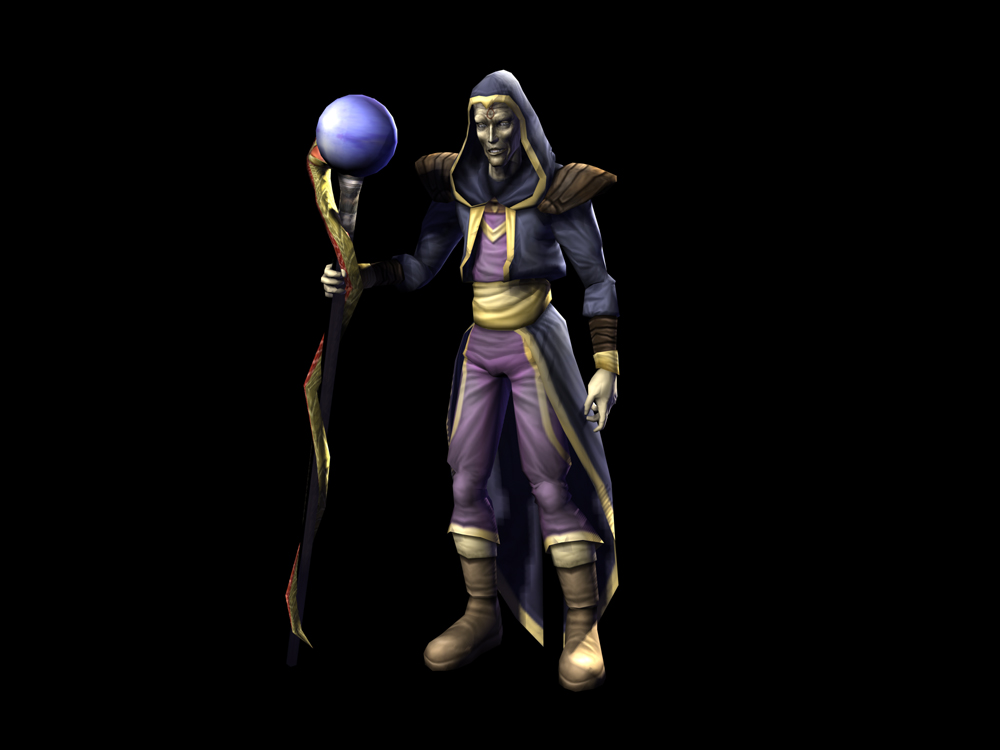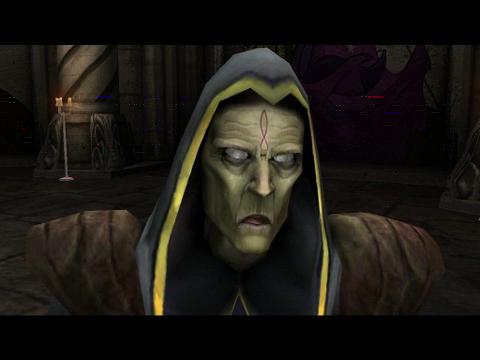 The character creation in ESO is really in depth, and with the wide range of styles for armour, we were able to get pretty close to them!
T

o

t

a

l

C

h

a

m

p

i

o

n

P

o

i

n

t

s

:

1

0

00

+

M

a

i

n

C

h

a

r

a

c

t

e

r

:

I

t

h

a

e

r

a

- Stam DK, Nord, Female, DD, Werewolf.


R

o

t

h

e

l

n

o

g

- Stam NB, Orc, Male, DD, Werewolf.


J

'

X

e

n

a

- Mag DK, Khajiit, Female, DD, Werewolf.


D

a

n

c

e

s

-

W

i

t

h

-

F

r

o

s

t

-

D

r

a

g

o

n

s

- DK, Argonian, Male, Tank, Werewolf.


R

a

z

i

e

l

T

h

e

P

a

r

a

d

o

x

- Mag TP, Dark Elf, Male, DD, Vampire.


S

w

i

m

s

-

T

h

r

o

u

g

h

-

S

t

a

r

l

i

g

h

t

- TP, Argonian, Female, Healer, Werewolf.


G

l

a

i

c

e

a

n

Mag Ward, High Elf, Male, Ice DD, Werewolf.


H

j

u

r

n

e

H

i

r

c

i

n

e

'

s

F

o

r

s

a

k

e

n

- Sorc, Redguard, Male, PvP DD, Werewolf.


My Total Free Werewolf Bites: 400+ (Ask me about bites if you need one!)