New roleplaying guild: Dwemer Architects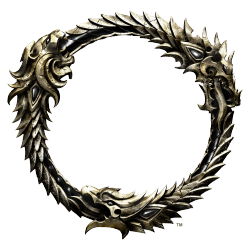 Bored of only seeing swathes of trading guilds and PvP guilds? Wish there was more RP in this MMORPG? Dwemer Architects is looking for people like you to join us and get in character for a better way to experience Tamriel. It also helps if you have an affinity to crafting, exploration and all things dwarven.

Whisper, mail or PSN Madrajin to join.