Maintenance for the week of April 3:
• PC/Mac: No NA megaserver maintenance – April 3
• PC/Mac: EU megaserver for maintenance – April 3, 8:00PM EDT (April 4, 00:00 UTC) – April 4, 10:00AM EDT (14:00 UTC)

No shadows of the hist discount?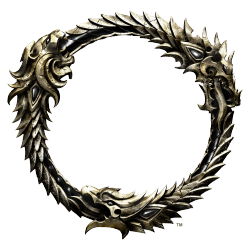 I was waiting a year for discount for Shadows of the Hist DLC like Orsinium, but there were no any discounts 1 august, 12-13-14... There will be no discount for this dlc?