Maintenance for the week of September 25:
· [COMPLETE] PC/Mac: EU megaserver for maintenance – September 26, 4:00AM EDT (8:00 UTC) - 12:00PM EDT (16:00 UTC)
· [COMPLETE] Xbox: EU megaserver for maintenance – September 26, 4:00AM EDT (8:00 UTC) - 12:00PM EDT (16:00 UTC)
· [COMPLETE] PlayStation®: EU megaserver for maintenance – September 26, 4:00AM EDT (8:00 UTC) - 12:00PM EDT (16:00 UTC)
Next of Kin PvE & Trading Guild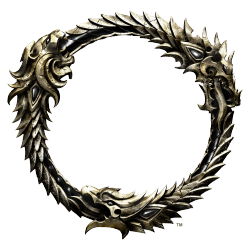 Hey, just started a new guild and looking for people who want to do PvE groups and trading. Just looking for a good group of people new or old players who are wanting to be a part of creating a fun community willing to help each other out.

If you're interested PM me, post here or send me a message in game, JKoBnZ.

Open to PvP should it arise. Open to anyone who is looking for groups to do Dungeons and any group related fun.


Edited by JKoBnZ on August 10, 2017 11:56AM