Maintenance for the week of February 6:
• PC/Mac: No maintenance – February 6
• EU megaservers for maintenance – February 7, 9:00 UTC (4:00AM EST) - 17:00 UTC (12:00PM EST)
• NA megaservers for patch maintenance – February 8, 4:00AM EST (9:00 UTC) - 10:00AM EST (15:00 UTC)
• EU megaservers for patch maintenance – February 8, 9:00 UTC (4:00AM EST) - 15:00 UTC (10:00AM EST)

Promoting YouTube Channel! Knightmxre Builds for ALL CLASSES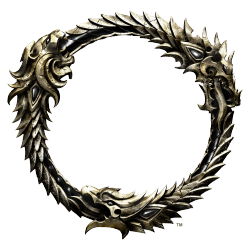 What's up Guys this is Knightmxre!! I wanted to promote myself on the forums to hopfully get more attention to my channel! www.Youtube.com/c/Knightmxre

First off I wanted to share with you all what the goal of my channel is. i want to help players become better at the game and teach new players that don't know a whole lot. I make builds for mostly PvP but some PvE builds too and i also make instruction videos on game mechanics, how to make gold, etc. Most of my builds are also "off meta" or creative and you wont find anything else like them on YouTube (with the exception of a few of course).

Please help me spread the word of my channel as i slowly approaching 500 subscribes and want my channel to take off faster. Thanks for the support!
Edited by alec.littlejohn_ESO on July 12, 2017 7:12PM