Maintenance for the week of February 6:
· [IN PROGRESS] EU megaservers for maintenance – February 7, 9:00 UTC (4:00AM EST) - 17:00 UTC (12:00PM EST)
· NA megaservers for patch maintenance – February 8, 4:00AM EST (9:00 UTC) - 10:00AM EST (15:00 UTC)
· EU megaservers for patch maintenance – February 8, 9:00 UTC (4:00AM EST) - 15:00 UTC (10:00AM EST)
Player Versus Environment — Weekly Trial Guild (End-Game)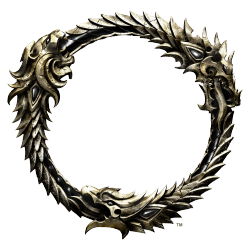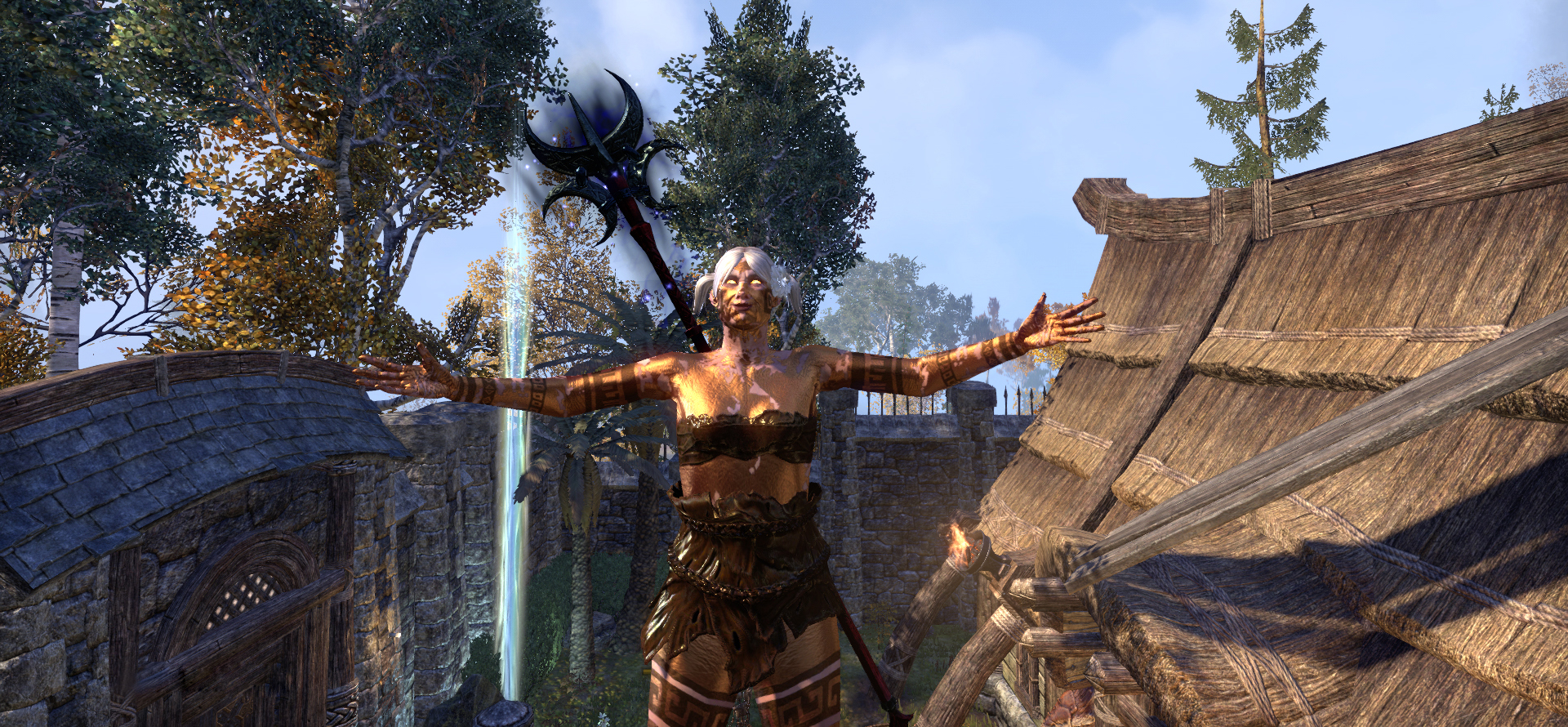 Player Versus Environment is now recruiting BiS/elite players. Morrowind messed up the trial community and less people are raiding, but I'm trying to gather everybody affected by this & form a unified, strong guild.
This guild focuses ONLY on the trial that is currently the weekly. This is also NOT a progression guild, come experienced and do your studies. This is ALSO NOT a competitive raid guild. We focus on getting easy spots on the leaderboards, and get free Sunday rewards.
Raid awareness > Top Dee Pee Ess.
Requirements:
•
RAID AWARENESS
• vAA + HM Experience
• vHRC + HM Experience
• vSO + HM Experience
• vMoL Experience
• CP 630+ / BiS Gear
•
RAID AWARENESS
Note: Keep drama away from chat. There will be no guild ties. Just group up, do the weekly content, and that's that.