Maintenance for the week of May 27:
• PC/Mac: No maintenance – May 27
• PC/Mac: NA and EU megaservers for patch maintenance – May 28, 4:00AM EDT (8:00 UTC) – 8:00AM EDT (12:00 UTC)

PS4 Pro Enhanced Mode still not working?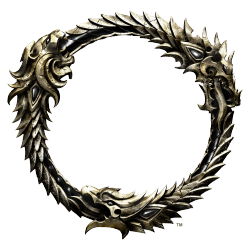 I have just bought a PS4 Pro exclusively for TESO, so I can play with better graphics and fps. I have a 1080p TV and the game does not run on the enhanced 1080p mode and there is no way to enable it at the video menu even though ZOS told us that "If you play ESO on PlayStation®4 Pro with a 1080p HD television, you will experience increased graphical fidelity". I know that there is a way to play on enhanced settings on a 1080p display, but you're going to need access to a 4k TV for that. PS4 Pro with 1080p screens should run TESO with enhanced graphics by default as promised and I'm not going to buy a 4k TV for $600 so I can play on 1080p. It is extremely upsetting.

Can somebody tag Gina or someone, I don't really post in forums.