Maintenance for the week of February 6:
• PC/Mac: No maintenance – February 6
• EU megaservers for maintenance – February 7, 9:00 UTC (4:00AM EST) - 17:00 UTC (12:00PM EST)
• NA megaservers for patch maintenance – February 8, 4:00AM EST (9:00 UTC) - 10:00AM EST (15:00 UTC)
• EU megaservers for patch maintenance – February 8, 9:00 UTC (4:00AM EST) - 15:00 UTC (10:00AM EST)

New trials guild looking for members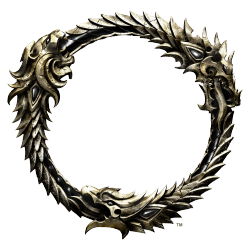 Ancient Marauders is a trials guild that was formed a few weeks ago. We have about 80 members and we run trials 5 days a week. We run discord, guild website and currently have a guild trader in balmora.
If you are interested please mail
@lordhakai
.
Requirements
Discord
DPS parse prior to the first trial
Willing to learn.
All experience levels welcome
Thanks
Lordhakai