Maintenance for the week of August 20:
• PC/Mac: North American and European megaservers for patch maintenance – August 20, 4:00AM EDT (8:00 UTC)
On Tuesday, from 10:00AM to 12:00PM EDT, the forums will be undergoing maintenance. During this time there may be brief periods where the forums will be unavailable.
Please refresh your browser cache if you are having problems signing in.
Creation of a Lore Forum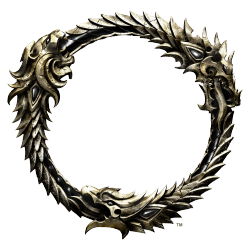 Hi guys, I'm fresh to the forum, but I joined to discuss one thing- Lore.
Now I'm not sure about the rest of you, but having to post lore questions in a section titled, "Fiction and Roleplaying" or go elsweyr on the internet to do so is sad. It's kind of funny that they create a game rich with lore- and distance themselves from it by not inviting discussion on it.
When I read 'fiction' as a part of the forum I immediately thought, "on the lore section. Finally."
That's not what they meant by fiction- they meant player created stories and such.
As people interested in Roleplaying in the game, I feel all of you really could understand the need for a lore section of the forum to be created- you Roleplay some out of the love of the lore.
So for the love of the lore, let's get the creation of the Lore discussion area.
Yes?