Two weeks ago, in what we believe was an ESO first, The Bleakrock Barter Co & Blackbriar Barter Co guilds completed our "Crafting Boardwalk" at the guild's house.
All
105 Set Crafting stations
are on The Boardwalk plus Enchanting, Provisioning, Alchemy and Dye stations!
What makes this even more awesome was
the AMAZING custom "boardwalk" construction
by our Guild Architect who created a beautiful & relaxing space to craft in. The crafting tables are arranged in alphabetical order by set name, making it easy to get to the one needed.
I would love to see
official
Guild Housing in ESO someday. The team spirit of taking on a project like this was a lot of fun and it would be great to have more guild-based accomplishments to strive for!
A huge thanks to our designer,
@Agiselus
, our organizer,
@reoskit
and most importantly the entire BBC guild membership who donated Master Writs to get us the 26,000+ vouchers we needed!
Watch the video here: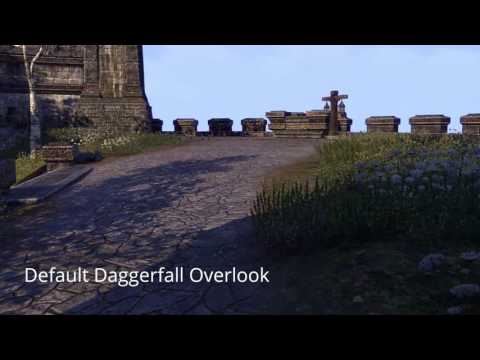 https://www.youtube.com/watch?v=ZgJ_S7mV0Xo&t=15s
Edited by hiyde on May 1, 2017 4:00AM
@Hiyde
GM/Founder - Bleakrock Barter Co (Trade Guild - PC/NA) | Blackbriar Barter Co (Trade Guild-PC/NA)