BUG - Storm Atronach Senche - Missing animation of floating rocks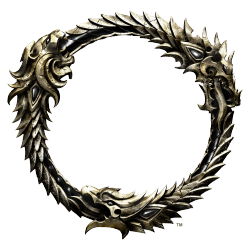 As title says, the quite pricy mount has no idle/running animation of floating rocks like the other variants have. I checked on youtube and it definitely worked while back, so it might be somehow new bug/broken animation. It looks like someone superglued some rocks onto a senche ghost ... really looks weird. All other storm atronach mounts seem fine and unafected by this.

The rocks still have animation during the roar/lightning, but once it ends it's once again static as hell. I didn't pay 150€ to look at broken mount.